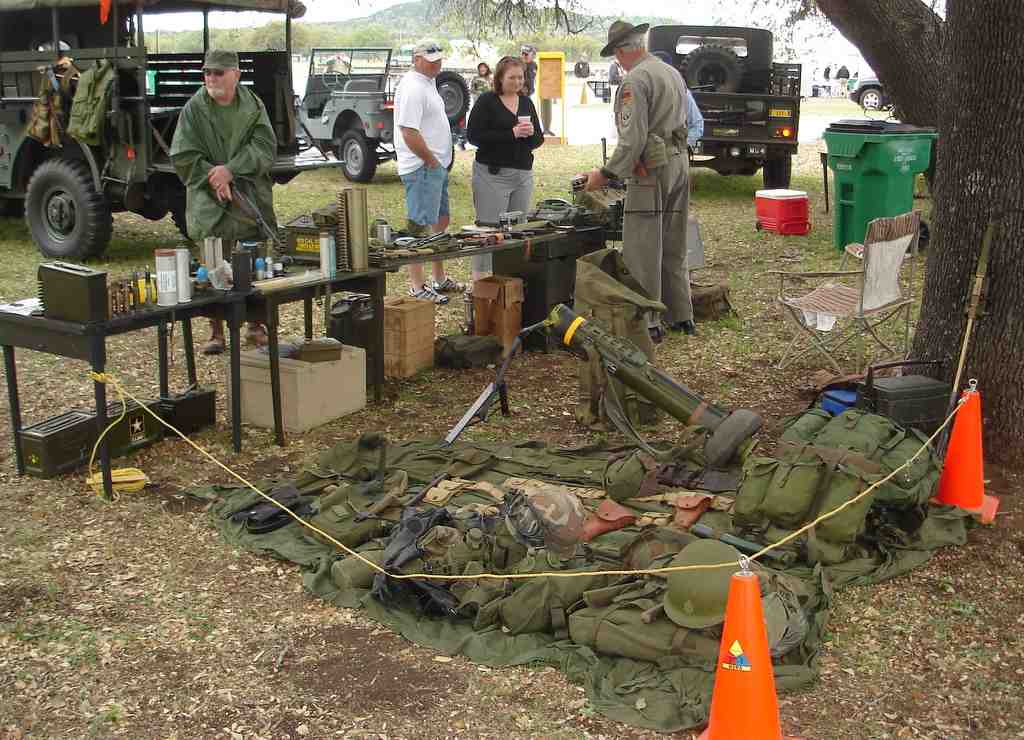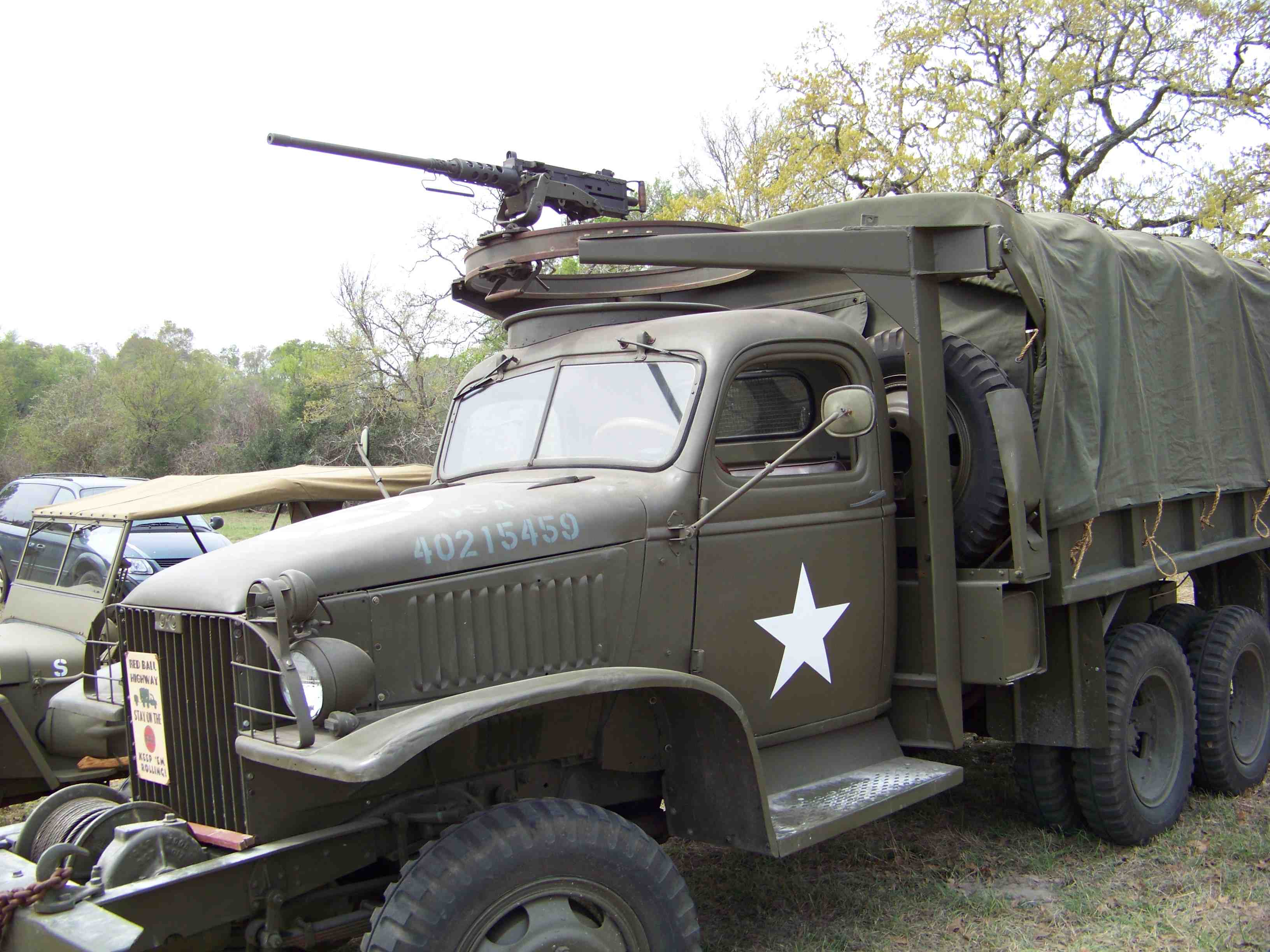 Members Only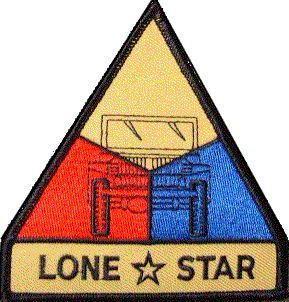 Communication is the key to our success as a club. In addition to providing information on our club events and activities, we also provide minutes to each of our meetings. We believe this to be an effective way to communication with our distant members.
The club by-laws are also presented. This serves two goals. First, all members have a current version of the by-laws in which the club works within. Secondly, by publishing these by-laws, other clubs may utilize them as a framework to build their own.
Meeting Minutes are published in order to allow our out of town members to stay in touch with official club activities.
Member Presentations are scheduled for each meeting at the end. The presentations are scheduled and should last no more than 15 minutes.
Featured Vehicles is a place-keeper for those who have had their vehicle grace the front page of the site.
Taps is a section for those members who will be missed...