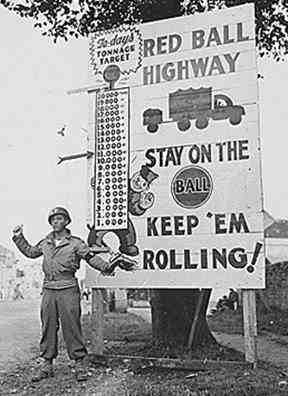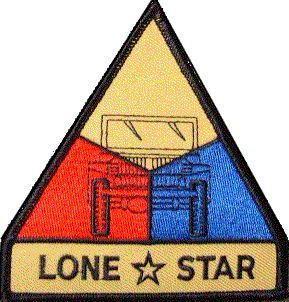 Club Information
Mission:
"To promote the awareness of, and interest in the history and preservation of historical military vehicles and equipment"
What we are...
The Lone Star Military Vehicle Preservation Association is a structured, non-profit entity dedicated to the collection, history, restoration, preservation and display of historic military vehicles and equipment. In simple terms, we are a car club. As such, the primary goals of the club are to:
Provide an environment whereby members can openly communicate with one another,

As a group, use our influence to preserve items of historical military significance,

Collect reasonable dues for the administration of club activities and functions,

Develop, identify and take advantage of every opportunity to display our vehicles and equipment to the general public, and

Represent the club in a positive manner during our activities.
How we do it...
As mentioned, the club is structured in order to maintain control and provide direction to it's members. The club has a set of governing By-Laws which is our basis for operations. There are four Executive Board members who are nominated in accordance to the by-laws and voted upon by the general membership on an annual basis. The Executive Board positions include:
President

Vice-President

Secretary

Treasurer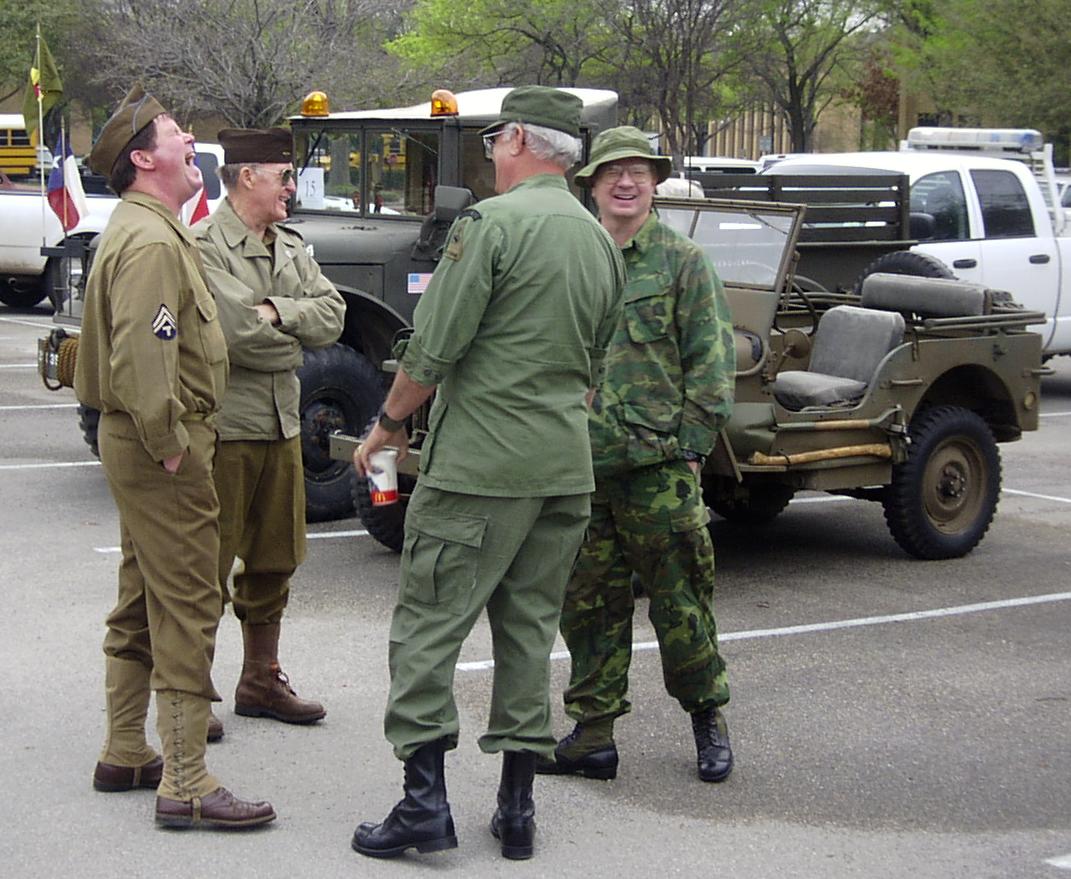 We also have an Events Coordinator who is primarily responsible for information about the multiple events we attend.
In addition to our structure, our participation in multiple events provides tremendous exposure to the public regarding our activities. Through these activities, we gain additional publicity and are subsequently invited to participate in a larger number of events each year. Through the hard work and dedication of it's membership, the club provides a significant number of vehicles for each event as well as participates in club event only activities such as trail rides, convoys and attendance at various military expo shows as a group.
Meetings...
Regular club meetings are the foundation of our activities. The President is in charge of the meeting agenda, discussion and time-allocation. In accordance with an agenda, the routine business of the club is conducted. Minutes are recorded and posted to this site. Meetings are conducted on a regular schedule. For a complete and up to date schedule, please see the Upcoming Events tab or click here: Upcoming Events
Dues/Membership...
As specified in the by-laws, the collection of membership dues has been authorized. The funds collected from memberships allow us the opportunity to develop and provide a bi-monthly newsletter to all current members and cover our normal and customary expenses for administration of club activities. These dues also provide for awards, meals or snacks at various events as well as provide charitable contributions on behalf of the club to organizations or events agreed upon by the membership.
Membership is broken into three categories including Active, Complementary and Inactive. Active members are those who have paid their annual dues and are in good-standing. Complementary members are discretionary memberships granted for limited durations in special circumstances by the Executive Board. Inactive members are members who are no longer current in their annual dues payment.
Currently, our membership dues are $20.00 per calendar year, $50.00 for three years. For a limited time, if you join National MVPA you will receive a complementary 2021 membership to Lone Star MVPA! Click HERE for additional information. If you are interested in membership, please click here: Membership Application
Newsletter/Web Site...
As an Active or Complimentary member in good standing, you will receive a copy of the club's quarterly newsletter "The Transfer Case" This newsletter contains information about the club, activities, events and information related to the historical military vehicle collector or history aficionado.
As a member, you also have access to the Lone Star MVPA web site 24 hours per day. Here, you will find information on club activities, structure, upcoming events, past events, pictures, stories and informational links related to our club and hobby. A longer-term goal is to publish the newsletter and other information on-line in a "Members Only" section.
Contacts...
If you are interested in any of our activities or have questions or comments regarding the site or club, please contact one of our Executive Board members listed below. They will be happy to respond.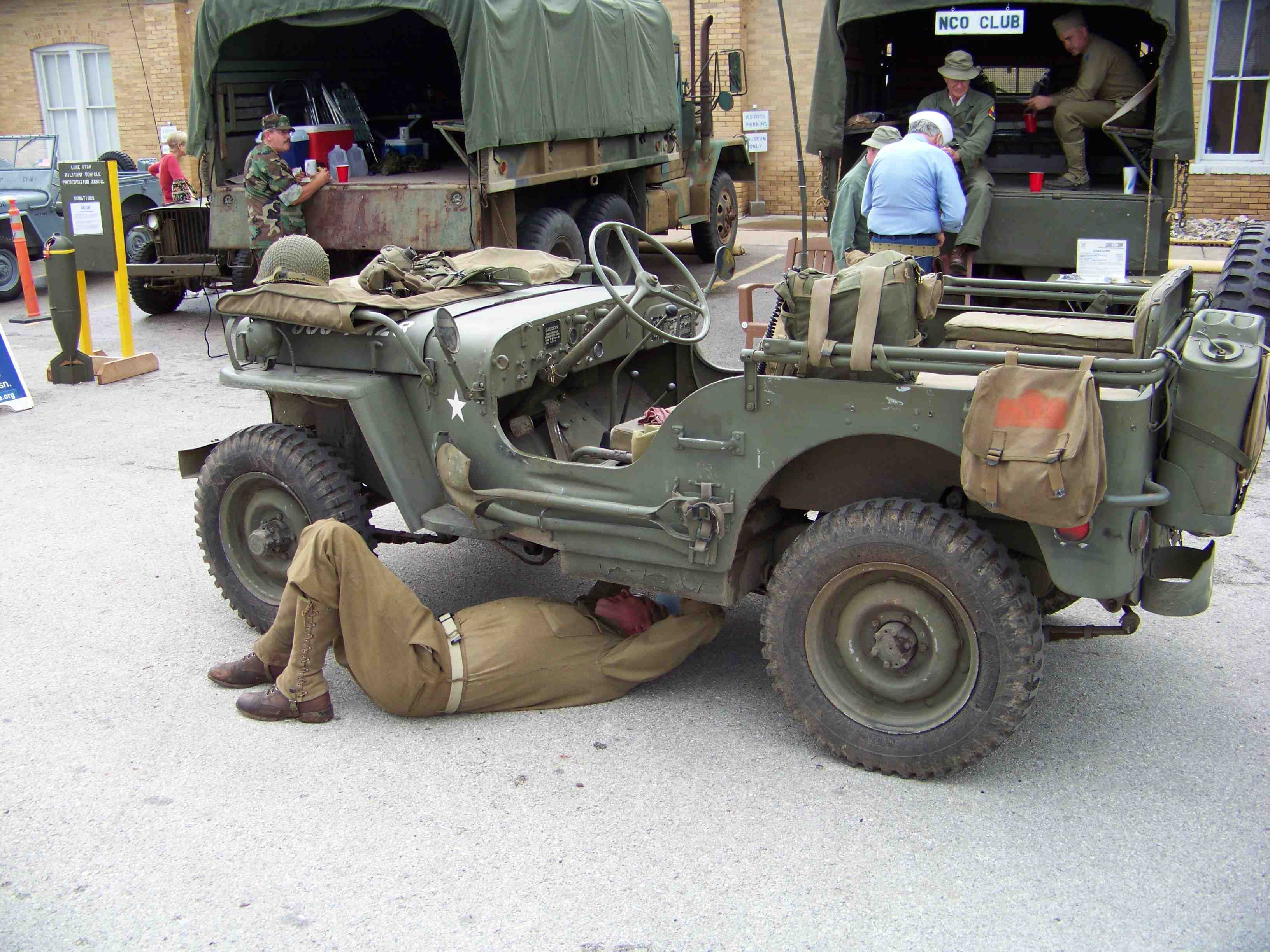 Presidents List:
| | |
| --- | --- |
| 2021 | Rory C. |
| 2020 | Rory C. |
| 2019 | Rory C. |
| 2018 | Jim H. |
| 2017 | Jim H. |
| 2016 | Rory C. |
| 2015 | Rory C. |
| 2014 | Danny K. |
| 2013 | Madison H |
| 2012 | Madison H |
| 2011 | Madison H |
| 2010 | Madison H |
| 2009 | Rory C |
| 2008 | Rory C |
| 2007 | Rory C |
| 2006 | Scott S. |
| 2005 | Scott S. |
| 2004 | Tim W. |
| 2003 | Tim W. |
| 2002 | Danny K. |
| 2001 | Danny K. |
| 2000 | Danny K. |
| 1999 | Claude V. |
| 1998 | Claude V. |
| 1997 | Bill M. |
| 1996 | Bill M. |
| 1995 | Milburn L. |
| 1994 | Milburn L. |
| 1993 | Harry R. |
| 1992 | Harry R. |
| 1991 | Claude V. |
| 1990 | Milburn L. |
| 1989 | Milburn L. |
| 1988 | Milburn L. & Claude V. - Founders & Lifetime Members |